Cold Thermal Insulation Pe Foam Board Polyethylene Foam With Aluminium Foil
Closed Cell Cross Linked Rolls & Laminated Sheets Rolls, sheets and multi-layer laminated blocks manufactured from cross linked closed cell PE foam exhibit all the attributes of the above with the exception of being slightly coarser in cell structure. Rolls are typically supplied as skin/skin or skin/cell formats, whilst sheets are available as skin/skin, skin/cell or cell/cell formats. They are typically used for construction joints, packaging of all descriptions, industrial seals and gaskets.

Product Details
PE

FOAM

Density

25-333/m3

Roll size

Width:

1060

mm-

108

0mm




L

ength:300m

-500MM

Thickness

0.

1

mm-10 mm one layer ,more can be laminated

Regular

Foam Color

black, white, gr

a

y,

customized color are available

Delivery Time

7-14 work

days

Certificated

SGS, REACH, RoSH,ISO9001-14001

,IATF16949

Usage

double sided and single sided

foam

tape

Characteristics

Excellent heat insulator

Low heat conduction

Durable and high resilience

Resistance to chemical and grease subjection

Environmentally friendly with non toxic

Resistance to wear and tear

Excellent thickness

Weather resistant

Simple to die cut or slit
Application
Industries such as the following use PE Foam can use PE foam as a shock absorbing, vibration dampening, insulation, barrier or buoyancy component, and as a material for cushioning products in packaging applications:
Transit Packaging
Building and Construction
Sports & Leisure
Automotive
Packaging & Shipping
Building and Construction such as:

Roof, wall, floor, Attic for heat insulation and thermal insulation;
Shells of air conditioner and water heater;
Protective coatings of water pipe and ventilating pipe;
Expansion joint fillers, water proofing of terraces , roofs, foundation wraps,
sound barrier underlay, false ceilings, structural glazing.

Our services
CYG TEFA offers the best solution for polyethylene foam production, We supply PE foam in rolls, length of each roll can be customized to meet customer's requirement. The PE foam product can also be provided on the sheet as a request.Here support foam die- Cutting, Lamination Adhesive, Sheeting, Perforating & Skiving.All the service are focused on quality of products and satisfied our customer.
A variety of THICKNESS and WIDTH can be Customized:
DENSITY: :25-333kg/m3 (kilogramme per metric cube).
THICKNESS, single layer sheeting of 0.5-15mm, and also laminating multiple layers of sheets up to 80mm.
WIDTH, produced in roll form of 1.0M - 1.8M, depending on foam density and thickness.
FORM of the finished product are converted into roll, sheet, laminated, die-cut and 3D glued, according to client's request.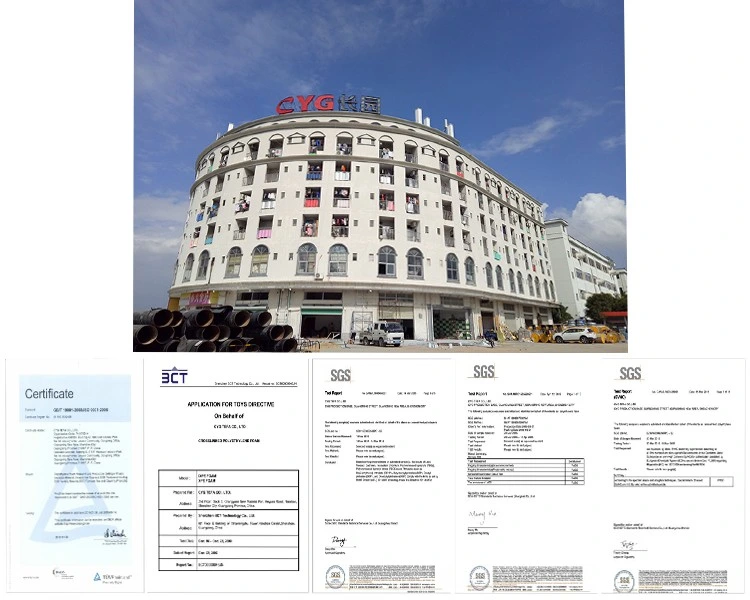 Production